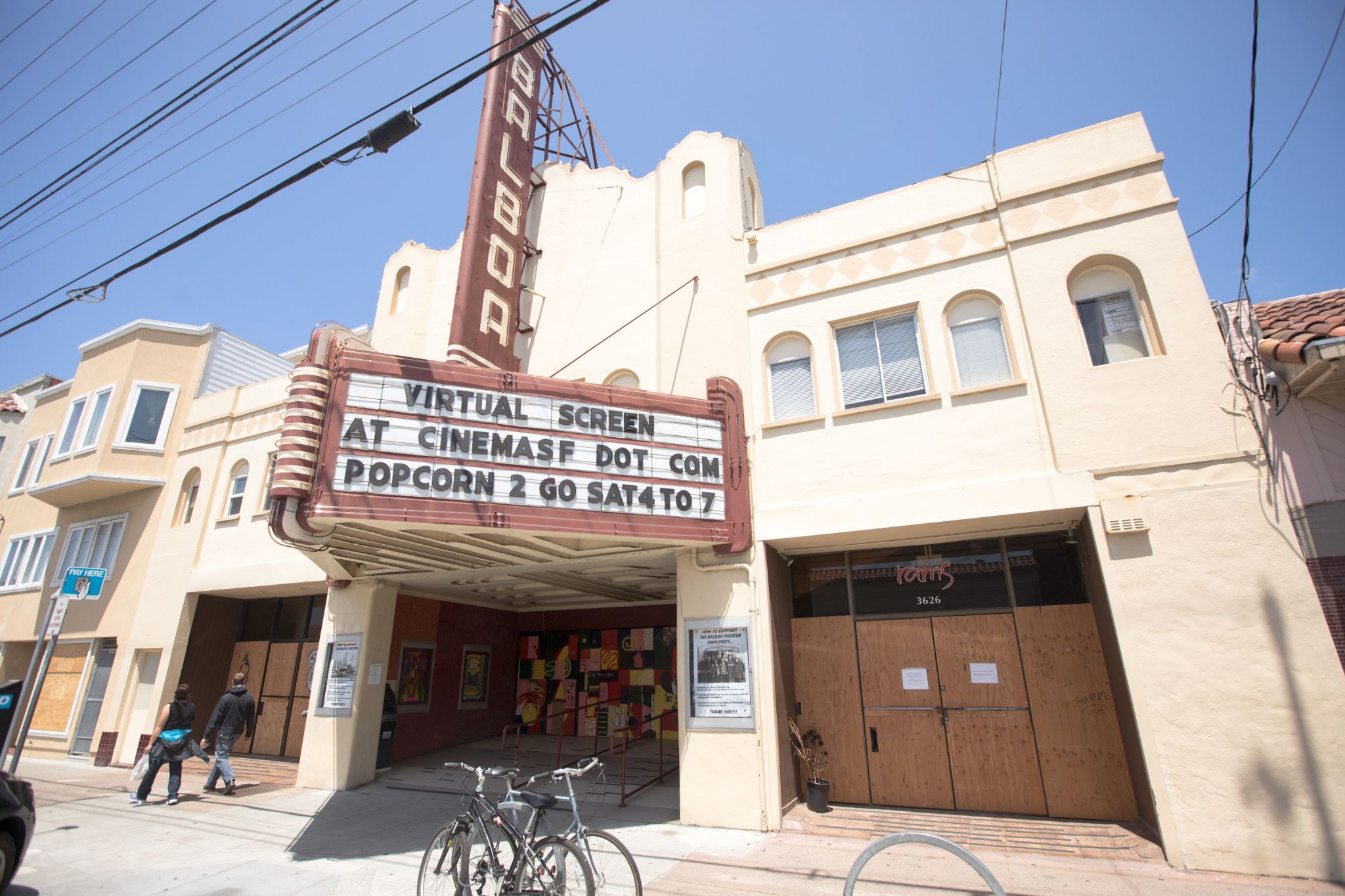 Balboa Theater announces reopening date and return of Godzillafest
After a difficult year of dark screens, empty seats and competition with streaming platforms, the first of San Francisco's independent local theaters is finally gearing up to reopen to the public. Friday May 14, Balboa Theater in the Outer Richmond will welcome customers to its two-screen cinema for the first time in over a year, the theater has announced.
And greeting you in the lobby could be a person inside a Godzilla costume.