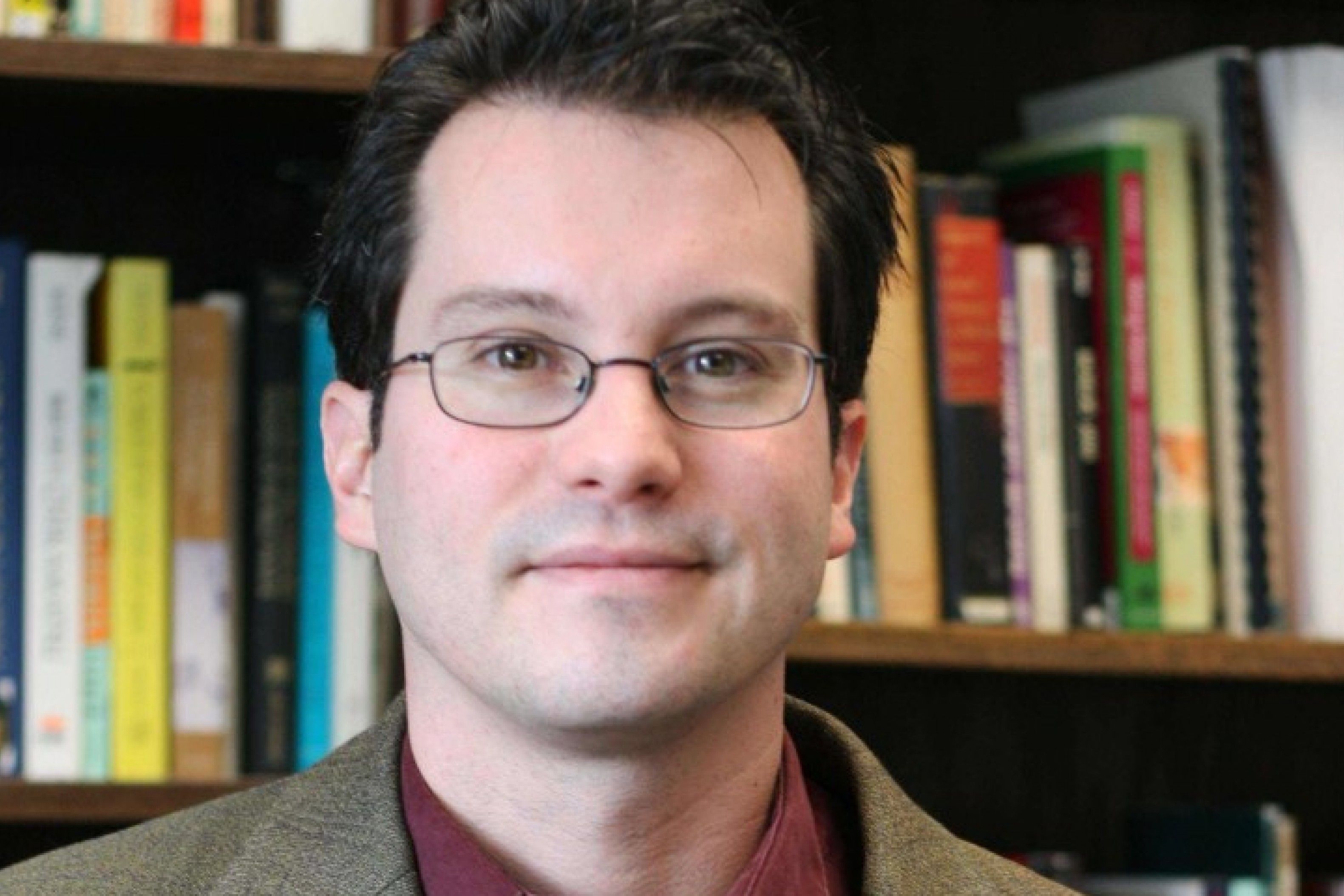 Dennis Frost '98 | University of Wittenberg
With the 2021 Paralympic Games in Tokyo starting today, sports fans can learn more about the history of the games and the importance of sports for people with disabilities, especially in the host country, by More Than Medals: A History of Paralympic and Disabled Sports in Postwar Japan (Cornell University Press, 2021) by Dennis Frost, graduated from University of Wittenberg in 1998.
Frost uses interviews with Japanese athletes, media sources and institutional documents to examine the development of disabled sports in Japan, the first country outside of Europe to host the Paralympic Games, and the impact that sporting events have eu on perceptions of disability, as well as the promotion of disability policy and rehabilitation techniques.
"The Paralympic Games and other events have played – and continue to play – a central role in promoting the development of sport for people with disabilities in Japan and beyond," said Frost.
"This development has included the creation of new institutions, the expansion of possibilities for people with disabilities to practice sports in different fields and the increase of popular and media interest in sports for the disabled and athletes with disabilities."
The book illustrates the ways in which international attention and media coverage of events impacted public understanding of disability, challenging "some stigma associated with disability while strengthening or even creating others," said he declared.
Frost's interest in Japan and East Asia began while a student in Wittenberg. Arriving at university with the intention of pursuing a career in international law, he decided on a whim to enroll in Japanese classes in his first year. This decision led to a major in East Asian Studies, a year abroad and a Fulbright Fellowship in Japan, a PhD in East Asian Languages ​​and Cultures from Columbia University, a career as a university professor giving courses on the history of East Asia and the publication of two books on sport in Japan.
"I wanted to do what my teachers at Witt had done for me: help people discover their own passions for learning about East Asia," said Frost, who is currently Wen Chao Chen professor of science. Social Studies of East Asia and Director of East Asian Studies. at Kalamazoo College in Michigan. "Of course, none of this was part of my original plan, so it's no exaggeration to say that my experience with the Japanese and East Asian studies programs at Witt has changed my life."
Inspiration for More than medals also has its origins in Wittenberg, where Frost was Professor Freeman East Asian Studies in 2005-2006. When a student expressed interest in exploring the Nagano 1998 Paralympic Games for a classroom presentation, Frost realized that he knew little about the subject himself, even though he was teaching a class called Sports in East Asia. After completing his first book, he started researching the history of disabled sports in Japan in 2011.
"Over the next decade my work on the project continued to unfold in really interesting and unexpected ways," he said. "This is another great example of how a unique, unexpected and seemingly simple experience can have a truly profound impact on our lives. "
Frost noted that US TV coverage of the 2021 Paralympic Games will be significantly expanded this year. According to NBC Sports, the coverage will include a record 1,200 hours as well as the first NBC broadcasts in prime time. The matches are scheduled to take place from August 24 to September 5.
He would like those watching the events to understand that "they are rooted in a much longer history of Japan's engagement with the Paralympic movement and decades of work by promoters, activists and athletes," did he declare. "At the end of the day, I think it's critical to remember that changes happen as a result of all of this work. Events themselves don't cause change, but people do.