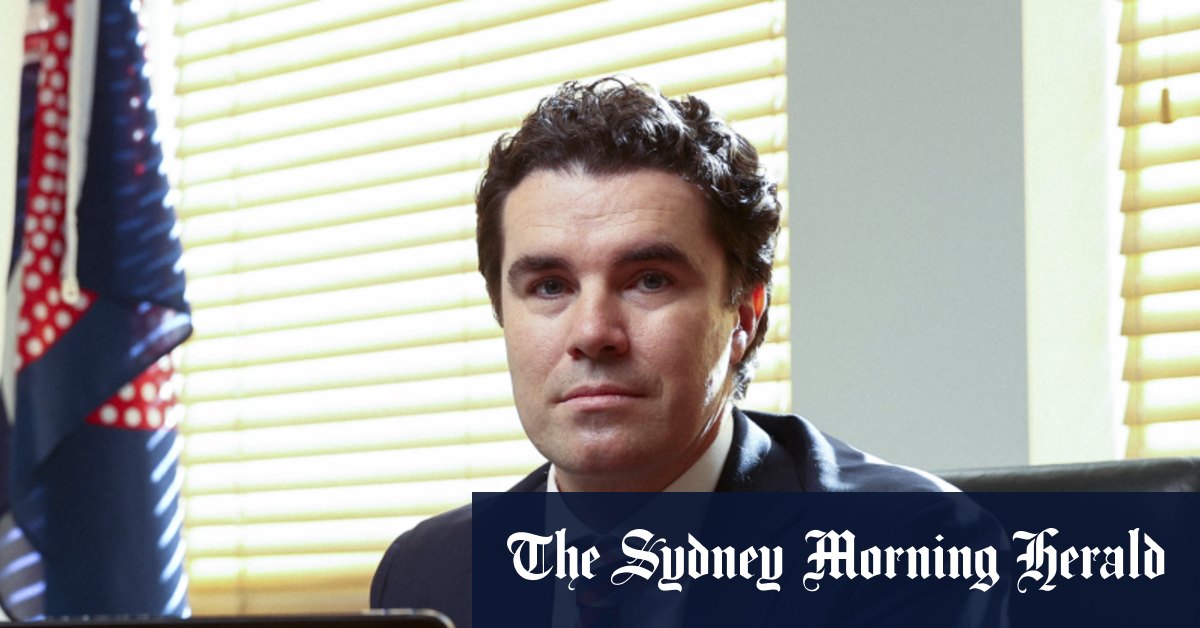 In the world of Tim Watts
welcome to Q quick – The weekly media Monday Q&A series, dedicated to learning more about the people who matter most in Australia's media landscape.
Every week The Sydney Morning Herald and Age asks key figures in corporate media, business, sport, federal politics, radio, television and culture to answer a series of questions about their lives, careers, past time and their current habits.
This week's conversation takes place with Labor deputy spokesperson for communications and cybersecurity, Tim Watts.
How did you get your big break?
I was lucky with parents who valued education and sent me to public schools. There is nothing that has made a greater contribution to the person I am today than these two chances.
What are the daily habits of the news media?
Read the main articles on my iPad in bed. Then scan the RSS feeds of specialized points of sale. A podcast while walking to work. Twitter constantly.
Which living person do you admire the most?
Stacey Abrams. Anyone who fights to defend democracy against rampant authoritarianism has my admiration right now.
Your guilty pleasure of streaming?
Terrace House. Japanese low-intensity reality TV as an online equivalent of Zen gardening.
What sentence are you abusing?
Correct.
What did you want to do when you were growing up?
National park ranger.