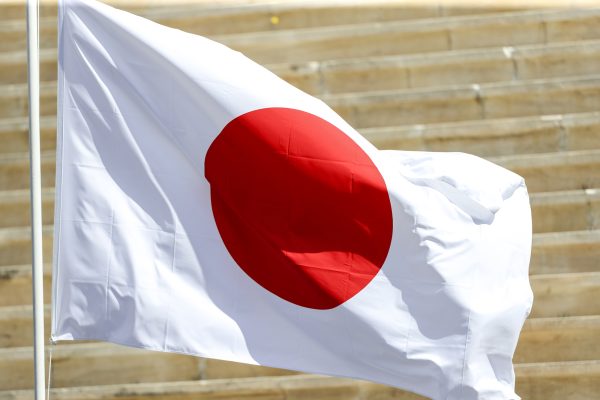 Jennifer Lind on Abe Shinzo and Japanese nationalism – The Diplomat
Magazine
The LDP welcomes a "constant struggle between people who favor more moderate patriotism and those who favor more extreme nationalism. We see it not just in the LDP, but in Abe himself.
The assassination of former Japanese Prime Minister Abe Shinzo on July 8 sparked a flurry of commentary about his legacy. Many analysts have linked his political rise to a supposed rise in Japanese nationalism, pointing to rising defense budgets and entrenched denial about abuses by Imperial Japan before and during World War II. Throughout his tenure, Abe has come to symbolize Japanese nationalism in the minds of many, but geopolitical shifts, particularly in Japan's close neighborhood, have more to do with changing perceptions of the role of Japan in the world than any politician.
In the following interview, Jennifer Lind, Associate Professor of Government at Dartmouth College, Associate Professor at Harvard University's Reischauer Institute of Japanese Studies, and Research Associate at Chatham House in London, lays out the nuances that separate "nationalism" and "patriotism" in Japan and integrates Abe into the evolutionary continuum of Japanese politics. Lind, the author of "Sorry States: Apologies in International Politics," pushes back against simplistic narratives about Japanese politics, saying instead that it's rather remarkable that a country so close to an increasingly assertive China and of a nuclear North Korea has not had After a debate on increasing its military and defense capabilities.
How would you describe Abe's personal touch of nationalism or patriotism?
Abe was a conservative who advocated for the creation of a strong sense of national belonging and patriotism. Take his book, "A Beautiful Japan". Abe did not denigrate other countries and was certainly not a militarist. But he advocated national pride and as such supported a narrative about the positive aspects of Japanese identity.
We have seen Abe sometimes turn to nationalism. Indeed, within the LDP, and conservative parties in general, there will be a constant struggle between those who favor more moderate patriotism and those who favor more extreme nationalism. We see it not only within the LDP but within Abe himself.
An example is Japan's famous Kono statement of 1993, which acknowledged a past wrong, namely the government's involvement in horrific wartime violence against hundreds of thousands of girls and women ("comfort women") ). Kono's statement was a pretty moderate policy when you think about it; liberals wanted far more questioning of history and far more atonement, and far-right conservatives opposed the declaration. When, as prime minister, Abe suggested he might go after this, he was at a crossroads: would he choose to be Abe the patriot or Abe the nationalist? (The more moderate patriot is willing to acknowledge past wrongs; the nationalist wants to whitewash them or explain them away — or not think about them at all.) Abe chose the more moderate path. At another significant moment – ​​his speech on the 70th anniversary of the war in 2015 – he did the same.