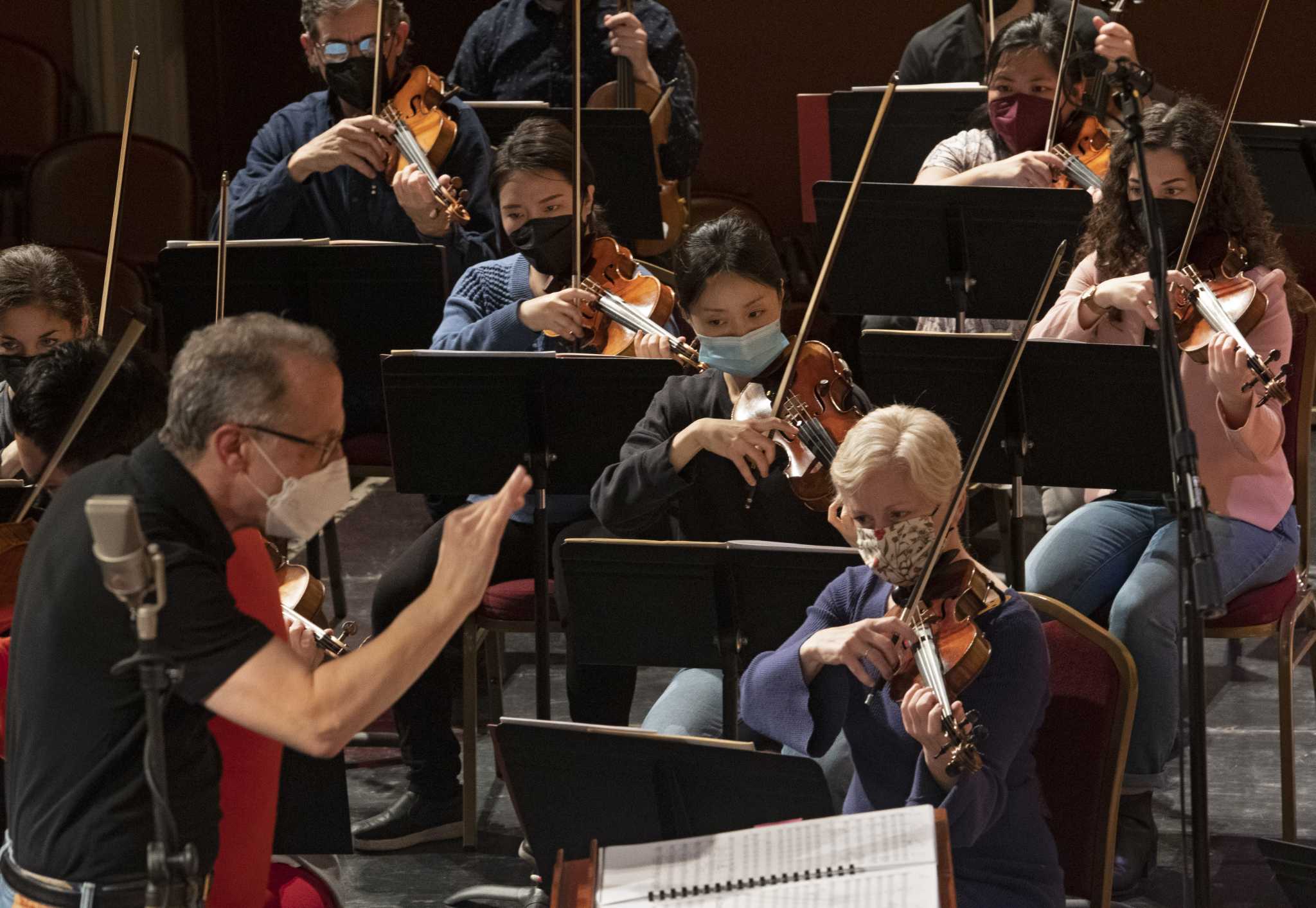 No black members? Here's how the Albany Symphony is working to change that
The Albany Symphony Orchestra has established a longstanding legacy in the Capital Region since its founding in 1930.
He has an impeccable reputation and Grammy recognition, but what he never had was a black musician as an official member.