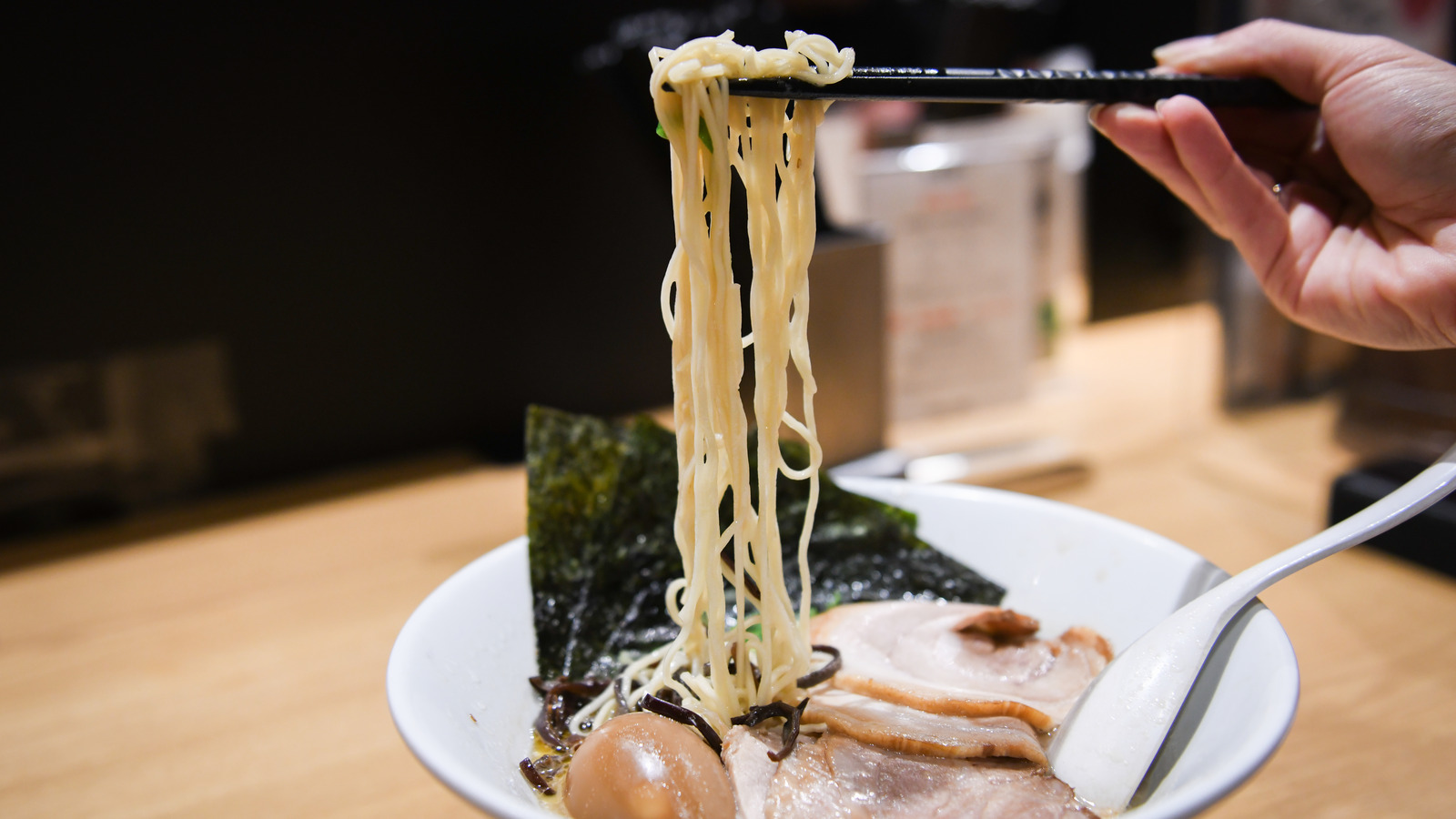 The unexpected way a ramen chain encourages people to vote
But companies like Ippudo have reason to be concerned. According to The Economist, few Japanese seem to want to engage meaningfully in politics or government, and a drop in the country's voting age from 20 to 18 in 2016 did little to transform public opinion.
This is partly due to the belief that nothing will change, even after the vote. The ruling Liberal Democratic Party (LDP) currently dominates Japanese politics and has done so for the most part since its inception in 1955, according to Britannica. Campaign periods are very short and last between 12 and 17 days. Many positions seem to be passed down through family generations, and many are held by social conservatives. As Linda Hasunuma of the University of Bridgeport put it, "It has to do with gatekeepers, the party elite, who have very old ideas about what leadership looks like and entails." Only 40% of Japanese people told the Pew Research Center that they were "satisfied with their democracy".
Yet the Japanese themselves are aware that things won't get better if people don't vote. Student organizer Kohei Iwabuchi told the Mainichi: "We want the cutbacks to become a trigger for people to vote first and get interested in politics. It is us young people who will create the future of the Japan." Maybe promoting Ippudo ramen can help motivate voters.